Clients
J.A. Green & Co. has earned a reputation for serving clients ranging from Fortune 500 companies to Silicon Valley startups and small businesses at all levels of the supply chain. Regardless of your company's business objective or the area of jurisdiction, J.A. Green & Co. will develop a tailored and results-driven strategy to overcome your greatest obstacles. A sample of our current client portfolio is below.
Millennium Corporation is a strategic management, cybersecurity and systems engineering firm and committed partner to the Government – driven by results and focused on people as we help our customers achieve mission success.
American Pacific was founded in Henderson, Nevada, US, in 1955 for the purpose of manufacturing specialty chemicals, principally oxidizers. Since then, our business has expanded to include other Specialty Chemicals including clean fire extinguishing agents. Our customers and product distribution now span most of the globe. Our headquarters and state-of-the-art manufacturing facilities are now located in Utah, US.
Global Tungsten & Powders is a leading western supplier of tungsten and molybdenum powders, semi-finished parts and SOFC components.

Electron Energy Corporation (EEC) is an expert developer and leading American producer of rare earth magnets that serves various customers and industries around the world.
The GN Group is a global leader in intelligent audio solutions
Eutelsat America Corp., a US based company established to serve the needs of the North American market, offers a wide range of Broadband and data solutions to support government services, oil and gas industries, and enterprise customers.
SpaceX designs, manufactures and launches advanced rockets and spacecraft. The company was founded in 2002 to revolutionize space technology, with the ultimate goal of enabling people to live on other planets.
Harris Corporation is an American technology company, defense contractor and information technology services provider that produces wireless equipment, tactical radios, electronic systems, night vision equipment and both terrestrial and spaceborne antennas for use in the government, defense and commercial sectors.
Oshkosh Corporation designs and builds the world's toughest specialty trucks and truck bodies and access equipment by working shoulder-to-shoulder with the people who use them.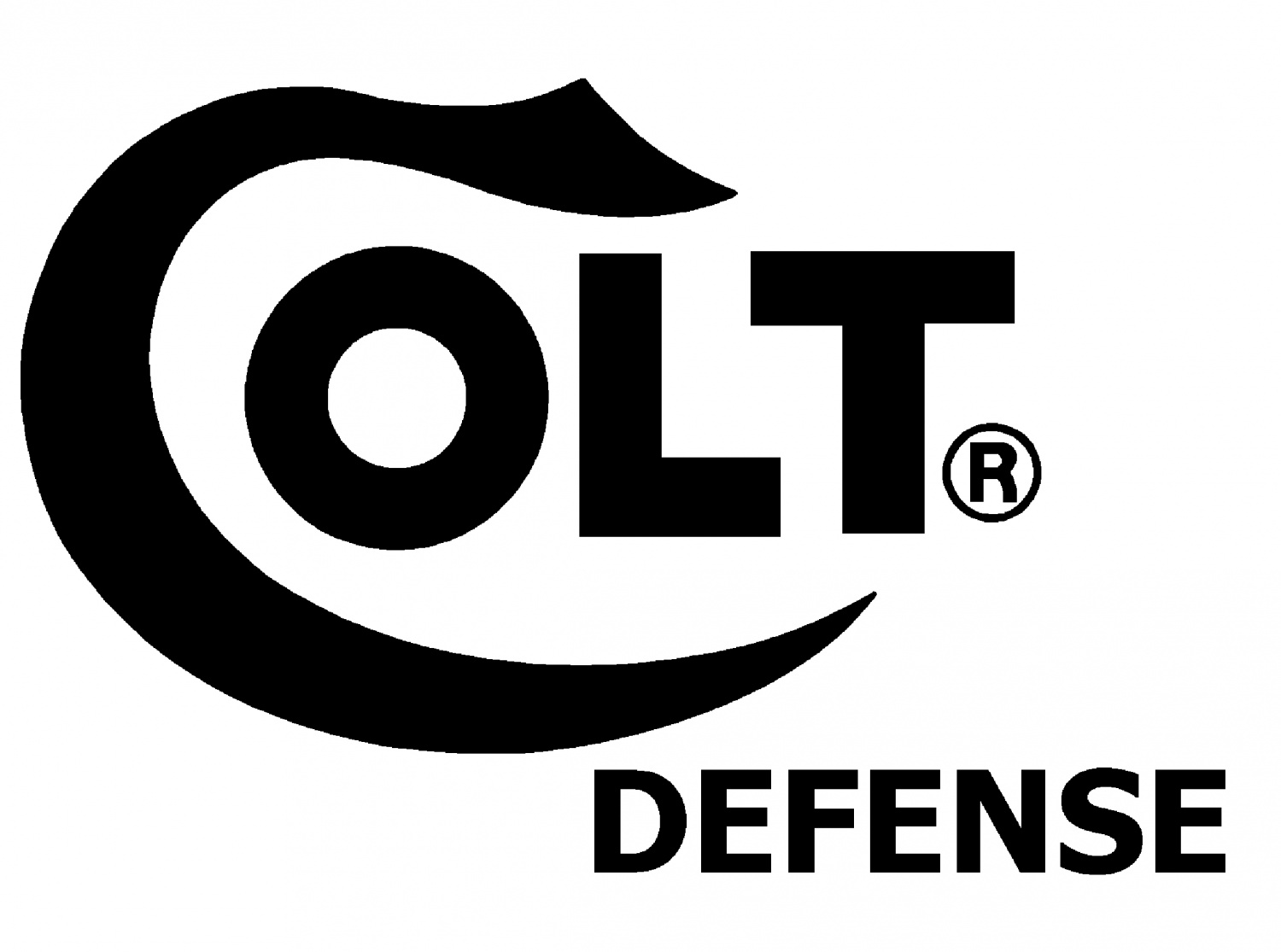 Colt Defense LLC is a designer, developer and manufacturer of small arms weapons systems for individual soldiers and law enforcement personnel
Materion Corporation supplies highly engineered advanced enabling materials to leading and dynamic technology companies across the globe. Its product offerings include precious and non-precious specialty metals, precision optical filter, inorganic chemicals and powders, specialty coatings, and engineered clad and plated metal systems.
Tanium is an endpoint security and systems management company that employs technologies enabling visibility and control across enterprise-wide network endpoints within 15 seconds.
Umicore is a global materials technology group with expertise in materials science, chemistry, and metallurgy. Umicore Optical Materials is the leading US manufacturer of germanium products. Its unique capabilities provide cost effective solutions to the thermal imaging markets.
Ucore Rare Metals is a development-phase company focused on rare metals resources, extraction and beneficiation technologies with near term potential for production, growth and scalability.
Parachute Industry Association
The Parachute Industry Association is comprised of companies and individuals united by a common desire to improve business opportunities in this segment of aviation.